Introducing the staff in Year 1:

Mrs Caroline Worby - Teacher (Monday, Tuesday, Wednesday)

Miss Helen Wright - Teacher (Wednesday, Thursday, Friday)

Mrs Rachel Smithard - Teaching Assistant
Miss Helen Spibey - Teaching Assistant
Mrs Minaxi Parmar - Teaching Assistant
Classroom staff may be available for very brief information sharing at the beginning or end of the day.
Class Teachers may be available at the end of the school day, if not an appointment can be made.
This term's Phonics: we will be continuing to work on alternative spellings and pronunciations for sounds.
Phonics is taught daily in Year 1 for 20 to 30 minutes. In Foundation Stage children have worked through Phase 1 and most of Phase 2, in Year 1 we are expected to teach to the end of Phase 5.
Here is a link to a government leaflet with information for parents and carers.

Click here to access the 2013 DFE information leaflet for parents.

Here are links to Phonics Play for interactive games children can play online. We recommend keeping all activities fun!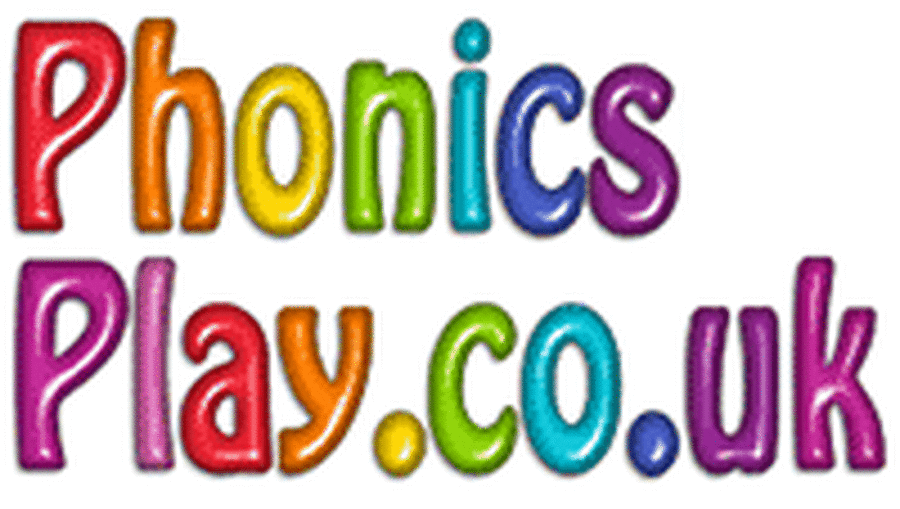 Click on the links to Phonics Play below:
Manor Farm Trip
We had a lovely day at Manor Farm.
PE
Every day children need:
white t-shirt
black shorts
plimsolls or trainers
Thank you
Mathematics Mastery Vocabulary
Below is a list of terms used in Mathematics Mastery. Children will learn to use the terms in the glossary section.