Friday 5th May 2017
May Day Celebrations
Click on our May King and Queen to see some photographs of each class dancing around the Maypole
Wednesday 24th/Thursday 25th May
Year 3 trip to Mablethorpe
Click on Sara and Georgia to some of the photos of the amazing time Year 3 had at Mablethorpe.
Monday 5th & Wednesday 7th June
Poetry Super Learning Afternoons
Each school team worked together to learn and perform selected poems.
Click on characters from the 'Jabberwocky' to see some of their perfomances.
Friday 9th June
Quad Kids
Twenty children from Years 3-6 competed in a Quad Kids Tournament.
Click on the image below to see some photos.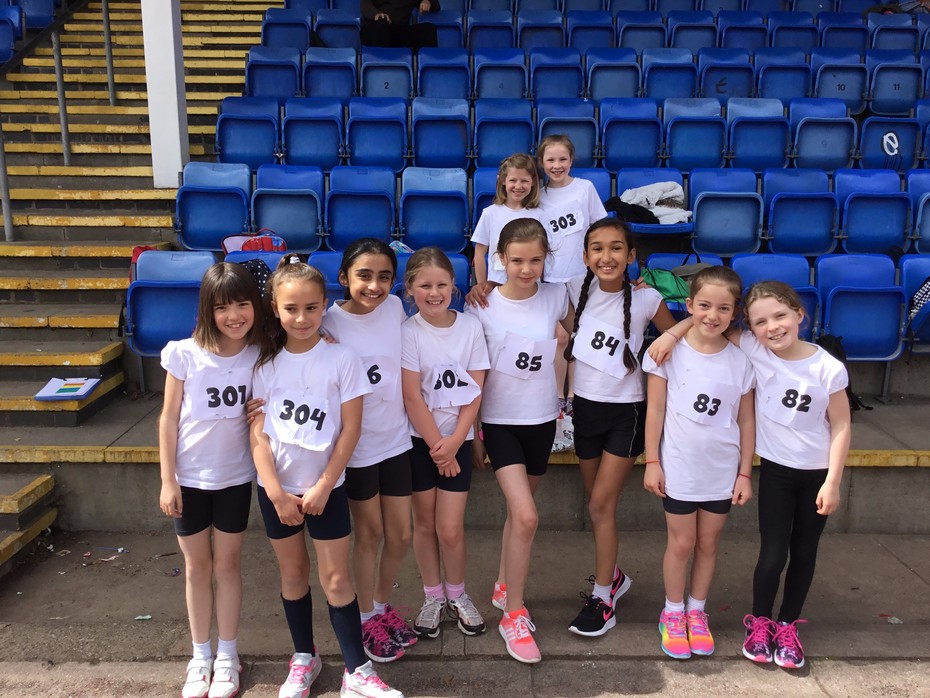 Friday 9th June
Random Acts of Kindness.
Each class performed a Random Act of Kindness !
"Sitting in my office in the centre of Syston this afternoon and as my colleagues nip out for lunch and come back with flowers making wonderful comments about the children's explanations as to why they are giving away these flowers and their well manners, it makes me so proud to be part of the Queni School Family." ....A Queniborough parent.
Click on the images to see some photos!
Thursday 22nd June
Race For Life
We held our annual Race for Life event on the morning of our Sports Day.
Click on the image to see more photos of our children raising money for Cancer Relief.
SPORTS DAY
Click on Charlie to see the amazing time we had competing in our Sports Day!
Tuesday 27th June
Louis and Ayana went to the National Space Centre on behalf of the school to receive the renewal of our
Beyond Bullying Award.
Click on each image to see a large version of the photographs.